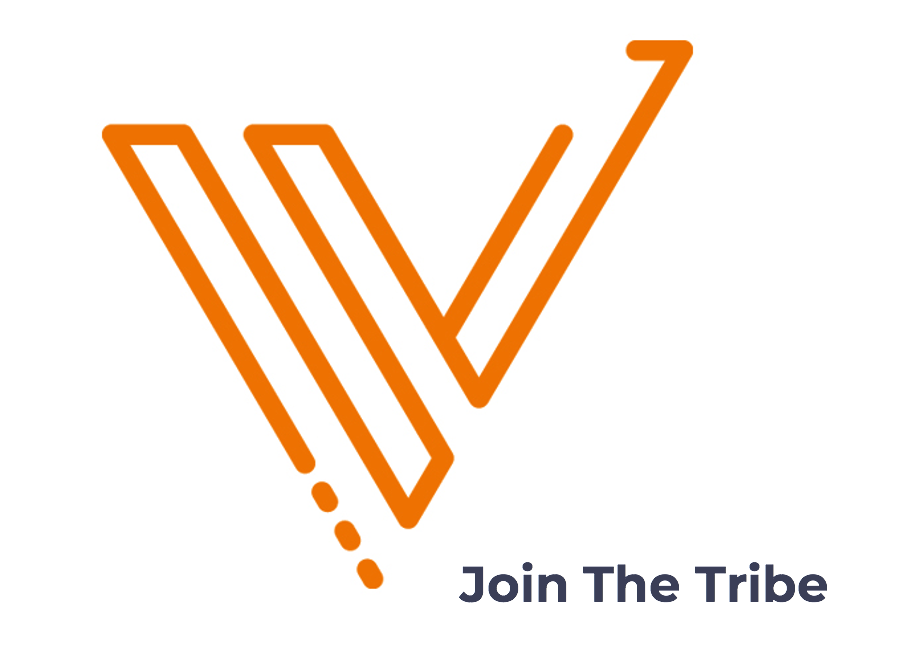 The Venturi Tribe is a group of people who are not only passionate about material technologies but even more feel the urge to make these technologies get adopted by the market.
To further reinforce our team, we are looking for a new colleague with the following skill set:
Feel comfortable talking technology in an advanced materials context (e.g. Master in Bio-engineering, Chemistry or Material Sciences)
Experience in business development in a B2B environment. Has learned to cope with the different steps in the buyer's journey from fuzzy front-end to a closed sale
Fluent in Dutch, English and French. German is a plus
Good communication skills
Proactive in reaching out to companies and experts
A team player
It' s not the years of experience that count, it's the attitude.
Our context
Materials are at the basis of all true technology revolutions and have the biggest impact in the evolution towards a more sustainable way of living. Advanced material developments are:
Driving us away from fossil fuels as energy source, thereby reducing CO2 emissions
Replacing materials made out of undegradable molecules by e.g. biodegradable options (plastics, PFOA,…) thereby reducing phenomena like the plastic soup and bioaccumulation
Improving thermal insulation, reducing weight, … thereby reducing overall energy use
Increasing lifetime of products by using more durable materials/coatings
Today we focus on the following technology domains: biopolymers, surface technologies, performance materials, biomaterials, polymer nanofoams, reactive extrusion, emulsion technologies, vegetable wax emulsions and modified vegetable oils.
As The Venturi Tribe we believe there is only one way to make it happen and this is by partnering up with technology owners who bear the promise and taking the journey together with them towards successful market adoption.
Our path consists of:
Building a good understanding of the technology's differentiating properties
Identifying applications that could benefit from these properties
Interviewing experts in these applications to understand the real stakes and drivers for change
Identifying the right industry players who are willing to lead the way and setting up tests to evaluate the technology in their applications
Setting up co-development trajectories to translate the technology into a fitting product